Healing Classes, Events, and Membership
Local events happening in and around the Denver Metro Area!
An Evening with Spirit with Vialet Rayne – Link to Register
Gallery Readings are group events that will deliver intuitive messages from spirit.  These are always fun and interesting to participate in! 
Friday, May 12th – 6:ooPM
Friday, July 21st – 6:00 PM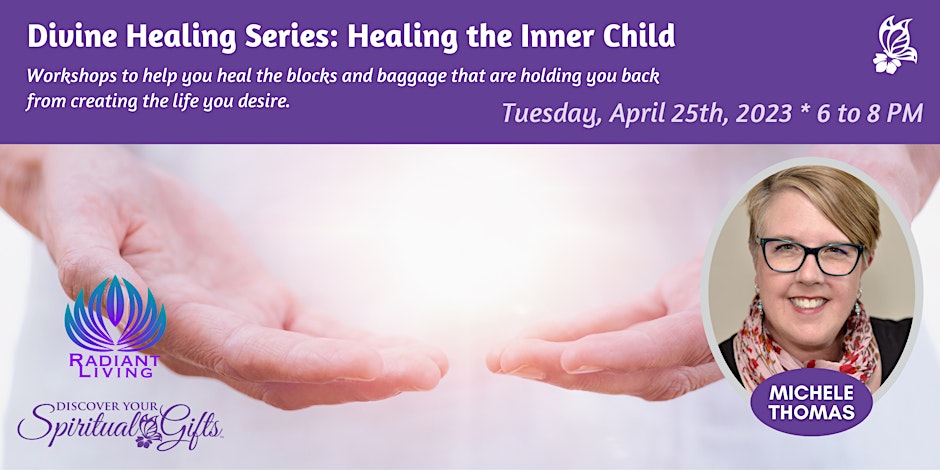 Healing the Inner Child
During this workshop, we will explore the inner child aspect and how to heal our trauma from childhood. Everyone has experienced wounds from childhood that can come from both the most innocent, innocuous comments to deep seeded traumatic events. During this workshop, I'll teach you how to dig into these wounds to heal and thrive.
Prepaid attendees will receive a workbook to utilize during the workshop and a download of an inner child meditation to help you continue their exploration and healing journey after the class.
Tuesday, April 25th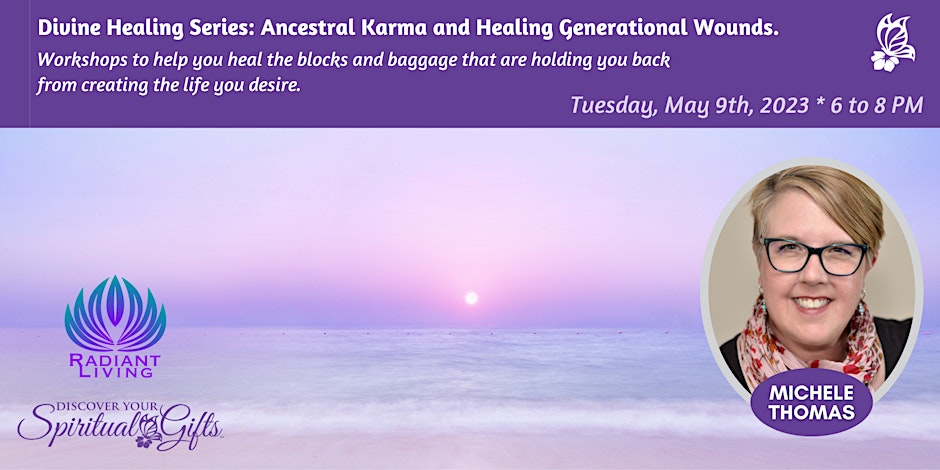 Healing Ancestral Karma and Generational Wounds
Ancestral Karma are those physical, emotional, behavioral, and mental traits and characteristics that we have inherited from our ancestors. When we become aware of these long-held beliefs and behaviors we can heal not only our own lives but those of our past and future generations. These wounds can include alcoholism, poverty consciousness, addiction, abuse, anger, illness, and other long-held beliefs about gender roles, religion, sexuality, etc.
Virtual Workshops, Programs, and Events
Upcoming events and programs
These events are virtual via Zoom.
See all my current events – HERE >
Virtual Classes
Virtual Classes to help you learn, grow, and heal.
Intro to Intuition and the Chakras
Divine Healing Masterclass
Membership is now OPEN
Looking for more healing content and a more intimate experience with Michele? You receive access to a private Facebook Group and the meditation vault.
Membership includes:
Access to the Meditation Vault
Access to the Private Facebook Group
Access to a Monthly Healing Meditation
Access to a Facebook Live Monthly Energy Readings
Access to a monthly Facebook Messages From Spirit
Guest Speakers and Masterclasses
Monthly PDF with the topics, crystals, angels/ascended masters, and affirmations

Access to mini-masterclasses, energy clearing, and other useful tools.